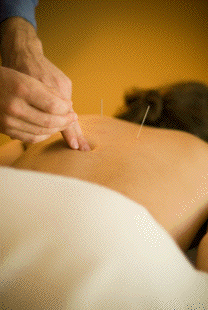 Contact Page

If you would like to ask any questions regarding treatment for a health condition, request a hair analysis kit to be sent to you, or would like more information about acupuncture, massage, or nutritional counseling, please fill out the following form and we will promptly reply to your question or request.
| | |
| --- | --- |
| Online Booking | Health Forms Download: |
| | |
You can find us in the beautiful Historic gold mining town of Placerville, California in the Sierra foothills, just 20 minutes East of Folsom, 1 hour West from South Lake Tahoe, and 2 hours away from the San Francisco Bay Area.
We are located at:
245 Placerville Dr. Placerville, CA 95667 United States
Across the street from the Mountain Democrat, just a few doors down from the Ray Lawyer Dr. intersection in the Brick A-frame building.

Our offices are open
Monday through Friday 9 am - 6pm
You can call us at (530) 409-9612

Home | Exercises | Stress Relief | Acupuncture | Hair Analysis