What Do I Eat To Help Improve My Gut Health?
If you are experiencing digestive issues, you may feel like things like indigestion, Acid reflux, Bloating, Gas, Constipation, IBS, Crohn's disease, and many other digestive issues related to gut health.The most pressing thing to figure out is....What do I Eat ?!?
Well, you want to start removing the most common culprits that can lead to GI inflammation:
Sugar
Gluten-containing foods like bread and pasta
Sodas
Frozen or canned foods
DOWNLOAD YOUR FREE LEAKY GUT DIET COOKBOOK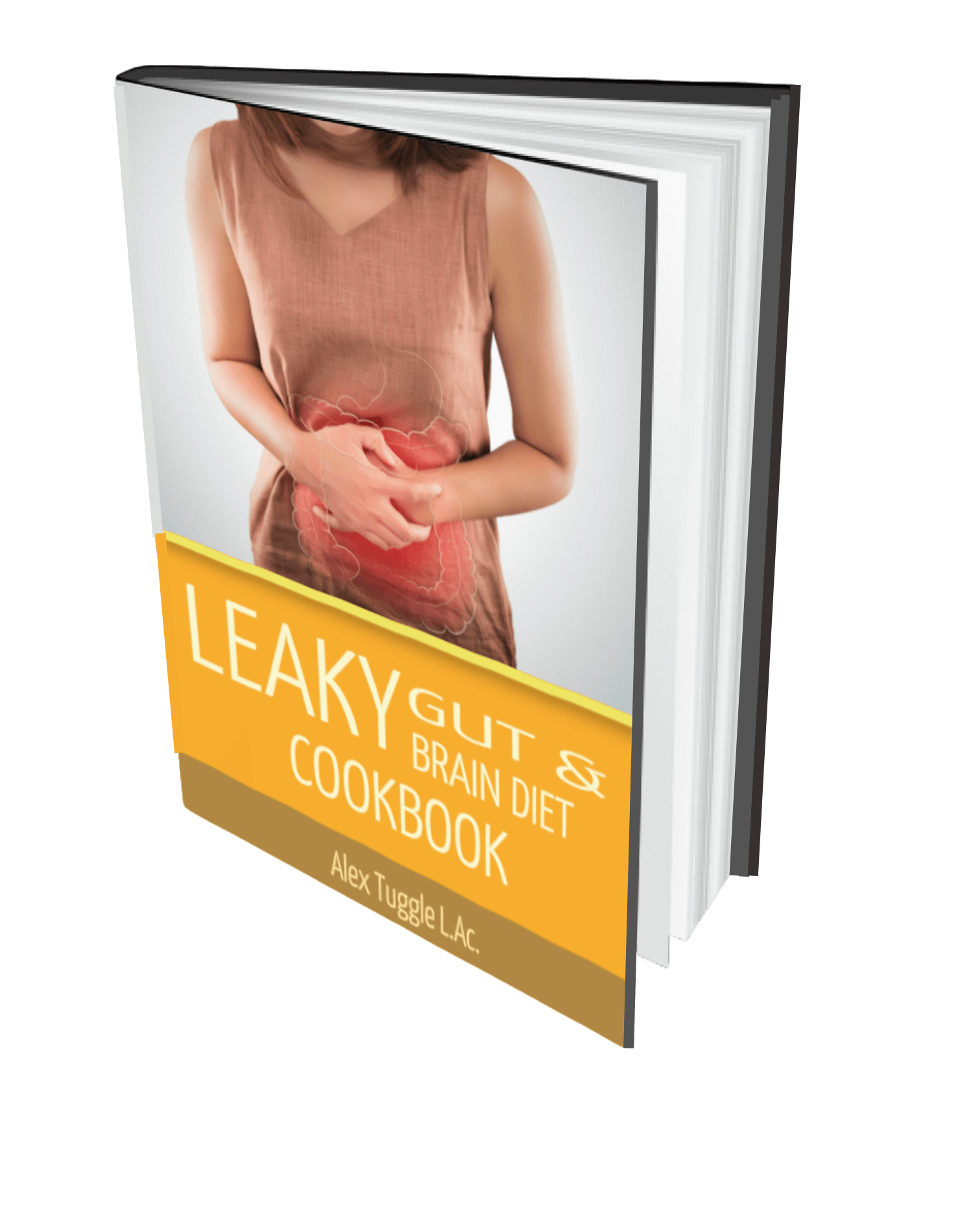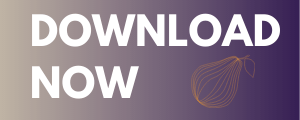 By downloading this free cookbook, you agree to receiving updates, emails and newsletters sent to your inbox. Your privacy is protected.