Where your health comes first!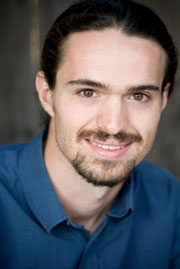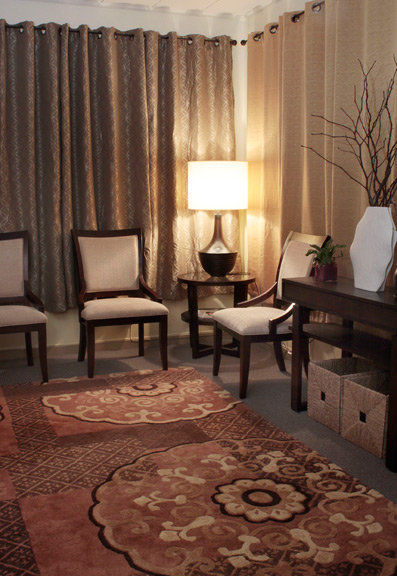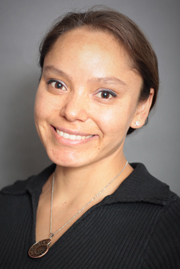 ACUPUNCTURE   HAIR ANALYSIS   CONTACT   HERBS   MASSAGE
---
Golden Wellness Center provides natural medicine for all of your health needs. We are a fully licensed Alameda Acupuncture and Deep Tissue Massage clinic, specializing in the treatment of:
Pain
Chronic fatigue
Endocrine disorders
Hormonal balancing
and Heavy Metal Detoxification.
We combine Modern Science with Traditional Healing wisdom
such as Chinese herbal medicine along with Hair Analysis for assessing biochemical patterns such as Adrenal fatigue, Metabolic disorders and Heavy Metal toxicity.
Our Alameda acupuncture and wellness clinic can offer treatment for both acute injuries and illnesses such as cold and flu, along with preventative care and treatment for chronic illnesses associated with Adrenal Stress, Adrenal fatigue, and difficulty Sleeping.
Common conditions treated:
Pain (acute or chronic)
Insomnia
Digestive dysfunction
Weakened immunity
Anxiety
Difficulty losing weight
Chronic muscle tension
Sciatica
Whiplash
Dizziness
Chronic fatigue
Quit smoking
Sugar cravings
Menstrual dysfunction
Male or Female infertility
ADD and inability to focus
Poor memory
Major Depressive disorders
Stroke rehabilitation
Post-surgical pain and rehabilitation
Muscular dystrophy
Muscle weakness
Neurodegenerative disease - Alzheimer's, Parkinson's, Epilepsy, memory loss




Alameda Acupuncture Services
& Massage Therapy

Our Alameda Acupuncture clinic 'Golden Wellness Center' is fully equipped for providing you the highest quality holistic health services.

Acupuncture (gentle)
Electro-Stim
Deep Tissue Massage
Shiatsu
Acupressure
Hara Abdominal Massage
Prenatal Massage

Nutritional Counseling and high quality supplements
Chinese Herbal Medicine (raw tea, pills)
Hair Mineral Analysis (adrenals, thyroid, metabolic rate, stress tolerance, sugar tolerance, toxic heavy metals)
Lab Testing/Hormone panels
Far-infra red Sauna

'Golden Wellness Center' in Alameda is conveniently located on the High St. entrance to the Encinal Shopping Center, by the intersection of High St. @ Encinal St., just south of downtown Alameda. Free parking is available in the parking lot of the Encinal Center, as well as lots of available parking on the street.

Public transportation: High St. bus stop is right in front of our office. Bring your ticket stub in to receive a $10 discount off your services.






---

Click Here To Bookmark This Page


Home | Contact |Exercises | Stress Relief | Pricing | Acupuncture




Golden Wellness Center - 1314 High St. suite 1 Alameda, CA 94501 -

ph. (510) 926-1902 info@goldenwellnesscenter.com

Providing acupuncture in Alameda, Oakland, Berkeley, East Bay, Alameda 94501, 95402, 94705, 94602